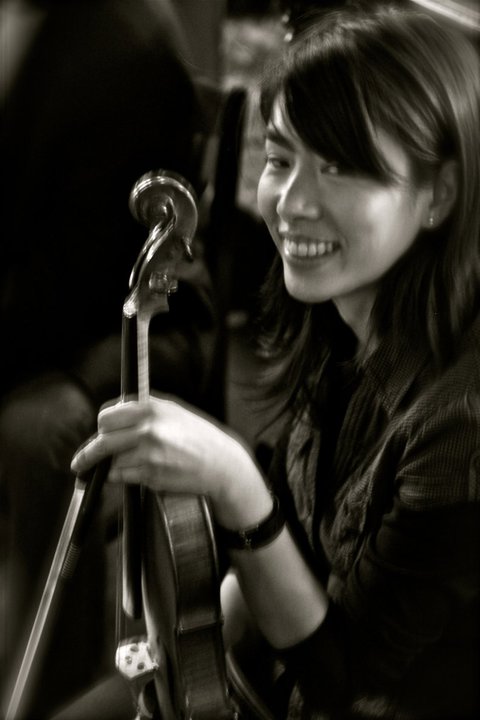 Prairie Wolfe has been a part of the traditional Celtic music communities of Boston, Seattle, and her native Vancouver, BC for over two decades. She was inspired to play fiddle when she heard Canadian/Métis fiddler Anne Lederman on CBC. She got her fiddling start in the Vancouver Scottish Fiddle Club, studying the Cape Breton style with Scottish fiddler Shona Le Mottée. She embarked on a pilgrimage to Cape Breton Island to meet her musical idols, and ended up on a trial-by-fire tour through Europe with Goth-Irish trio Damanta before finally settling down in New England, USA.

In Boston, Prairie taught adult learners, and was a founding member of MIT contradance band La Banane Enchantée, infamous for fusing Disney, Top-40, and bananas. After migrating to Seattle, Prairie joined French Canadian step-dance/crankies musical group Podorythmie, representing Canada among American and French members. Podorythmie performed at the Vancouver Folk Festival in 2017, Northwest Folklife Festival in 2018, and both Festival du Bois and the Mission Folk Festival in 2019.

Since returning to Vancouver in 2017, Prairie has performed with Celtic rockers Kailyarders, and appeared in Todd Wong's popular Gung Haggis Fat Choy Scottish-Chinese cultural extravaganza. Prairie currently plays as a duo with English folk musician Tim Readman.